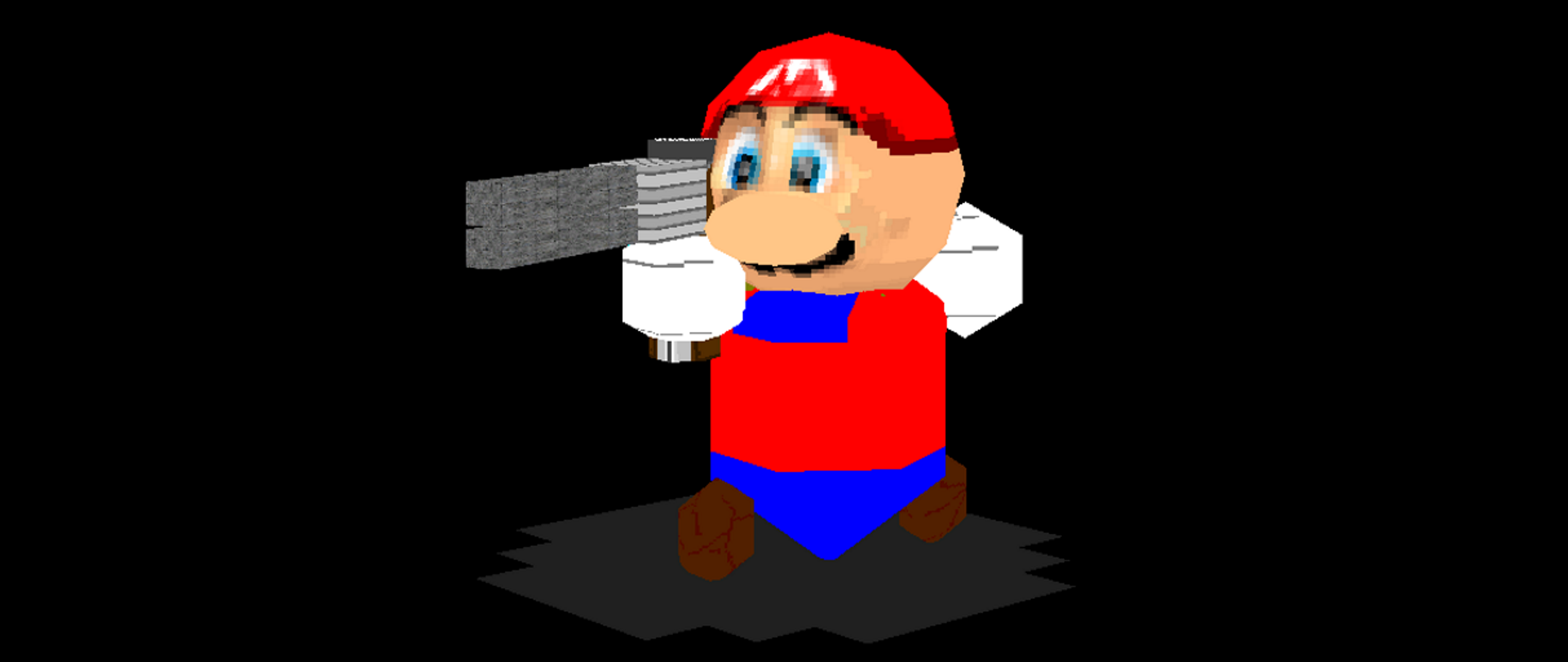 9 10 doh Nightmare Deluxe Family Edition
A downloadable game for Windows
Now open source!
10 years ago, a game that would change the very internet came out.
Nightmare revamped, with uncapped framerate and resolution support (as opposed to the original games 640x480 at 20FPS restriction)
Improvements also come to the camera and controls, as well as certain bug fixes.
The feel and visuals of the game have been preserved however.
Install instructions
Game will happily run as standalone. Will generate a .ini and a save file however.